TEXT TOPIC: Tell us something good!! September 9, 2019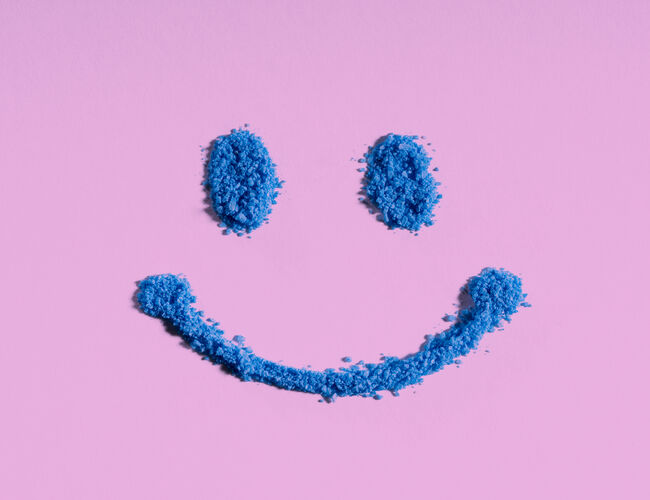 Found out we're having a girl in January, breaking the family single-gender curse! First time in 6 families, 22 kids to get both genders!!
My dad has a really intense heart surgery and is recovering well. #blessed.
Won the grand prize through 97.1 ZHT shopping @ Park city outlets = Amazing!!!
my boyfriend proposed At bridal veil Falls and I get to enjoy the time with him while he is on leave very lucky woman
leaving my post office job to become a bail bondsman dream come true
going to Iheart music festival next week with my bestie...whoop whoop...cant wait!
After 7 1/2 yrs of infertility, thanks to Dr G at RCC, I'm now 20 weeks pregnant with twins! Our first 2!
good news. I'm headed to the airport to go to NYC!
son started Kindergarten and found a preschool that''ll take me 3 year old not potty trained. After 6 years of being a stay at home mom I FINALLY geta break 3 hour break 3 days a week!!
Got a new job doing what I love doing. I'm finally leaving a toxic work environment and moving on to something better.
Good news last week of work before my vacation to mesa
my fianc and I took a road trip to Georgia! We are listening to you guys on the road. We love you guys
I'm taking my mom to France next Monday! She's never been and is excited
Something good: I'm playing fantasy football in husband's work league with all his male coworkers and I kicked all their butts this weekend!
starting my 4th semester of hygiene school after this one more to go!!
Thumbnail Picture: Getty Images

Frankie and Jess
Frankie and Jess on 97.1 ZHT!
Read more