TEXT TOPIC: Tell us something good going on!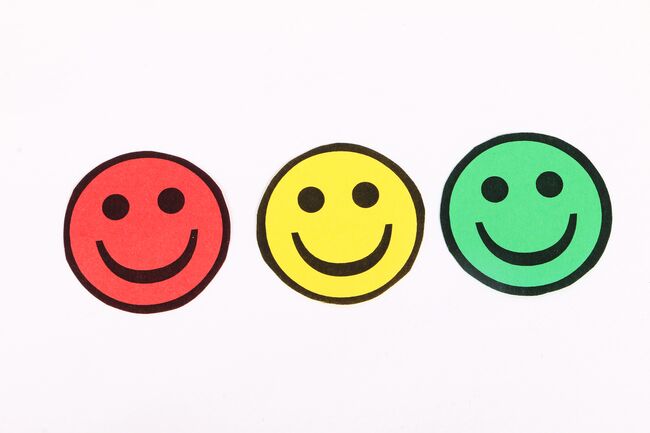 My son got out of the Marine Corps. on Friday and we moved heand his wife back home to Utah from CA.
Had my 3 month old grandbaby last night and she slept all nightfrom 10 pm to 530 am! &a being a grandma is THE best!! (Reward fornot killing your kids!)
Started 10th grade this year and I'm surviving my college algebra class :)
Starting college again after taking a year break to figure out what I really wanted to do with my life!
Parents Got Legalized Going to Mexico For First Time in 35 Years
Leave on Saturday to go on a cruise with 5 other couples!
Still trying to decide if it's a good thing but the hubby and I have decided to stop the divorce and work on our marriage.
My husband and I found out last week we are expecting baby #2!
My hubby comes home from military orders on Wednesday = Single parenting sucks, so excited!!
Survived a weekend sleeping in a tent with hubby, 6 month old, and almost 3 year old lol
Found we are are having identical twin girls.
New promotion starts 9/1. It's my second promotion in under a year with my new company.
My son turned 21 last Thursday so we celebrated in Vegas! It was so much fun!!
After an allergy to my white gold ring, finding out it''s priceyto upgrade my ring to platinum and a not so good experience at Shane co. Megan helped us and my hubby decided to pay the extra to upgrade my ring. =
5th grade teacher here, survived the first week of school! It's going to be a great year!
My baby girl starts kindergarten today. Have a good first day Bailey. Your daddy loves you and you'll always be my little princess.
I lost 10 pounds! #lesssugar
Despite everyone telling me I wasn't good enough, I got accepted into the surgical class program at my college and I'm loving it!
I work at a job I hate, with people who are awful. Finally made the decision to leave! I have two interviews this week!
something good: hiked Timp yesterday, it was hard as hell, but glad I survived and am alive to listen to the show today!
After 9 years at DCFS I quit last Friday and start in my new role today as an Elementary school counselor! I am so excited!
I start a new job next month... and my wife and I are buying a house! Yippie!!
leave on Saturday for my ZHT Disneyland resort adventure. Thanks guys going to be so fun.
Thumbnail Picture: Getty Images

Frankie and Jess
Frankie and Jess on 97.1 ZHT!
Read more