Kira Rumfola is a college student at the University of Tampa. When she flew home to New York for the summer after her freshman year at college, she found out that her pet fish, Theo, wouldn't be allowed on the flight.
A Southwest customer service agent named Ismael talked Kira through her options and when nothing worked out, he offered to take care of Theo for the summer until Kira returned to school in the fall.
Ismael and his fiancée, Jamee, who also works for Southwest, shared pics of Theo with Kira over the summer and recently met up to reunite them. 
https://www.sunnyskyz.com/good-news/4797/Southwest-Employees-Look-After-Passenger-039-s-Pet-Fish-That-Was-Not-Allowed-On-Flight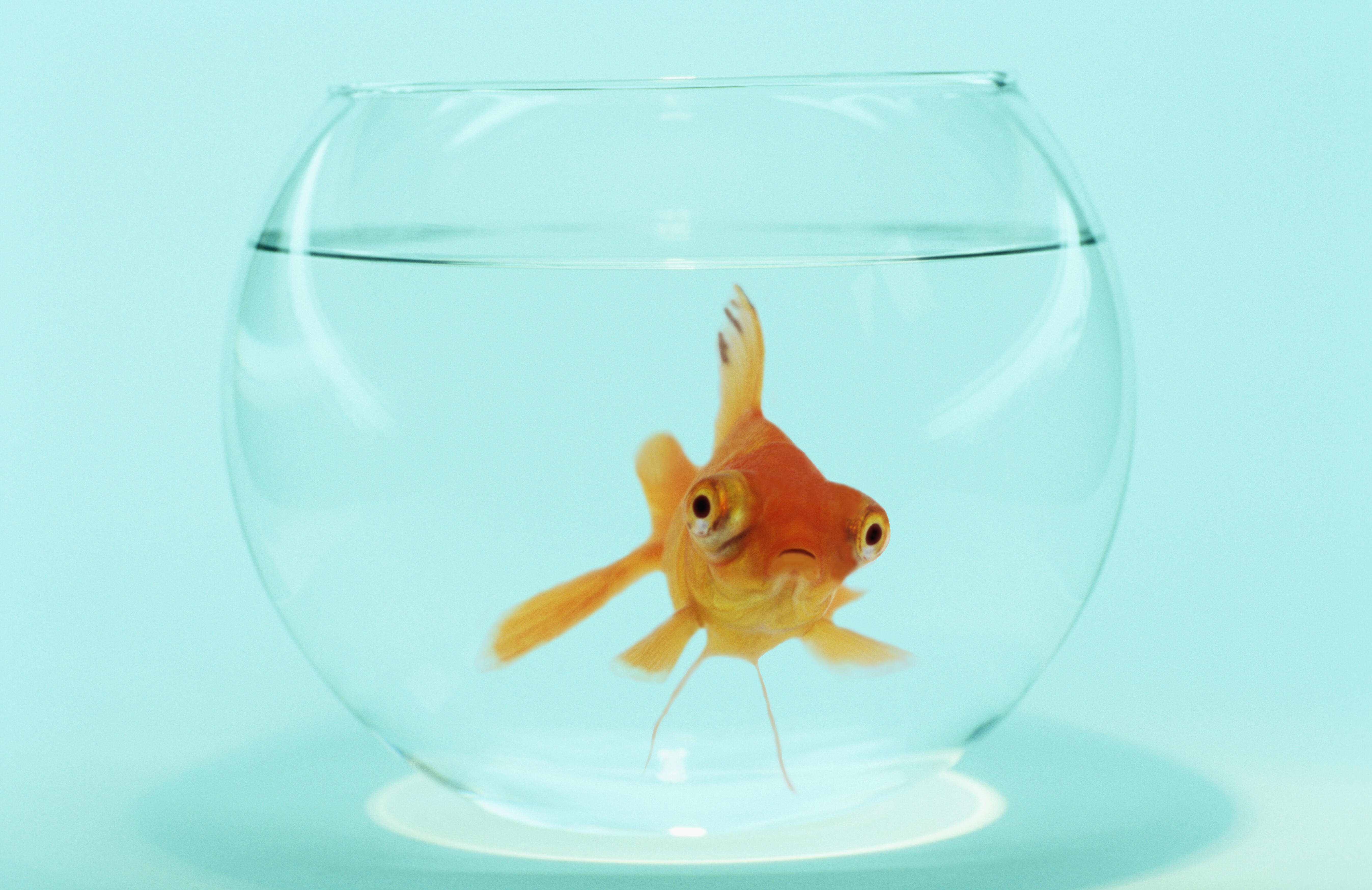 (Image: Getty)