VIDEO: Aaliyah Rose "Let it Go"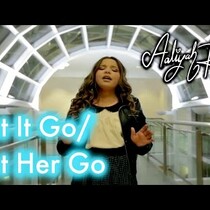 Posted March 11th, 2014 @ 6:14am
Hi Frankie,
My 12 year old son came home from school on Friday and showed me this video of his 11 year old friend he goes to school with. She's extremely talented.
This video was filmed at Provo Library, and her name is Aaliyah Rose.
Thanks, Pam